Warmtepomp installatie
Steeds meer huishoudens wisselen de cv ketel in voor de warmtepomp. Een baanbrekende aanpak om een huis op te warmen (en te koelen). Deze installatie zorgt voor verwarming van de woning en zorgt dat u er lekker warm bij zit. Dit systeem gebruikt stroom en kan warmte uit bijv. Lucht, bodem of grondwater halen. Het is dus een duurzaam alternatief voor de traditionele cv-ketel. Een warmtepomp is heel erg milieubewust de CO2-uitstoot daalt gemiddeld met 48 tot 69%. Bovendien betaal je maandelijks minder energiekosten. Ook zijn er aantrekkelijke stimuleringsregelingen waarbij in de meeste gevallen een mooie subsidie aan te vragen is.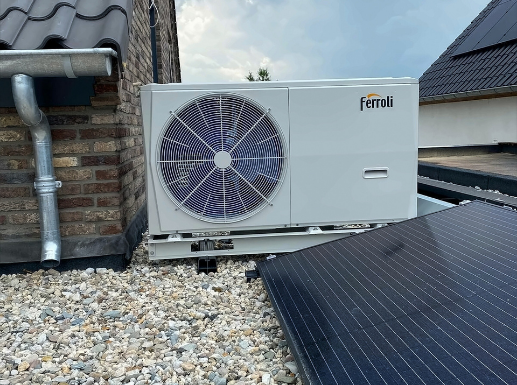 Is dit ingewikkeld? Welk budget moet ik hebben? Moet ik kiezen voor een systeem met lucht, water of grondboring? Een juist ontwerp van een warmtepompinstallatie begint bij een transmissieberekening. Dit werkt totaal anders dan bij een cv-ketel, die een heel breed modulatiebereik heeft qua vermogen. om het vermogen van de warmtepomp te bepalen is een precieze berekening nodig. Wilt u graag voor uw situatie deskundig advies op maat? Bel dan naar 0493-492320 en maak snel een afspraak.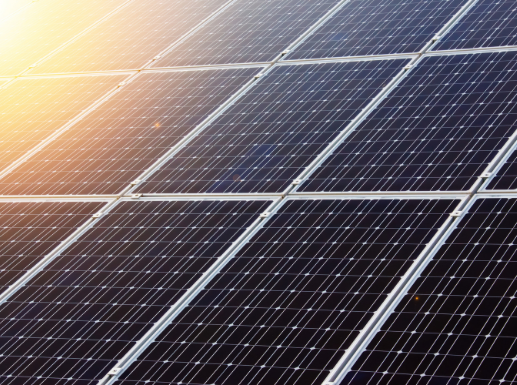 De voordelen van een warmtepomp.
Geen Gaskosten
Lagere CO2-uitstoot
Kan ook dienen als koeling
Lage onderhoudskosten
Goede combinatie met vloerverwarming
ZOEKT U EEN BETROUWBARE EN DESKUNDIGE MONTEUR?
MICHIELS ALLES ONDER EEN DAK B.V.
Neem contact met ons op voor een vrijblijvend advies