Centrale verwarmingsketel 
Michiels alles onder een dak adviseert u graag over de centrale verwarming die het beste bij u past. Welke cv installatie het meest geschikt is, hangt af van uw woning en uw wensen. Zaken die een rol spelen zijn onder andere het benodigde vermogen en de gewenste CW-klasse. Maar ook de mogelijkheid om de ketel later uit te breiden met een warmtepomp of hybride warmtepomp. wil je graag de beste keuze maken uit ons uitgebreide aanbod? maak dan snel een afspraak of kom gewoon even langs!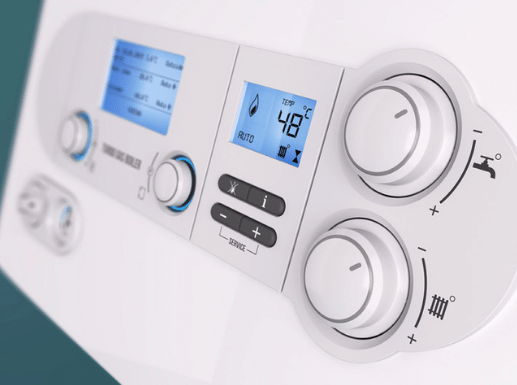 Natuurlijk verzorgen wij ook voor de gehele installatie van de producten en daarbij kunt u ook een onderhoudsabonnement bij ons afsluiten, zodat wij ervoor kunnen zorgen dat u er weer jaren warm bijzit!
Wat u van ons kunt verwachten! Advies op maat, duidelijke afspraken en een deskundige installatie. Met Michiels alles onder een dak weet je direct waar je aan toe bent en kun je vertrouwen op meer dan 50 jaar aan vakmanschap. Voor meer informatie kunt u ons bereiken op 0493-492320 of mailen naar info@michiels-someren.nl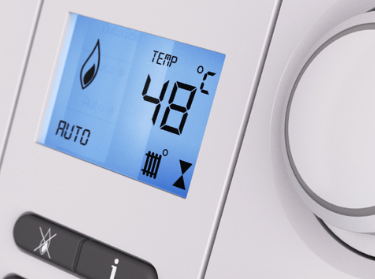 De zekerheden van een erkende installateur
Kwaliteit
Keurmerk
Veiligheid
Gediplomeerd vakman
Verklaring van conformiteit
ZOEKT U EEN BETROUWBARE EN DESKUNDIGE MONTEUR?
MICHIELS ALLES ONDER EEN DAK B.V.
Neem contact met ons op voor een vrijblijvend advies