Airconditioning
Het hebben van een airconditioner heeft een aantal voordelen op het binnenklimaat in huis. Het meest voor de hand liggende voordeel is natuurlijk dat de airco zorgt voor het houden van een comfortabele temperatuur in huis, vooral als het buiten erg warm is. Een fijn binnenklimaat zorgt voor een comfortabel woon,- slaap- en werkomgeving. Naast het koelen van de ruimte zorgt de airconditioner er ook voor dat de lucht ontvochtigd en gefilterd wordt.
Een airconditioning bestaat uit twee delen: een binnendeel en een buitendeel. Bij koelen haalt het binnendeel warmte uit de lucht en het buitendeel geeft de overtollige warmte af aan de buitenlucht. Bij verwarmen werkt dit principe precies andersom. Via het koudemiddel wordt de overtollige warmte of koeling getransporteerd.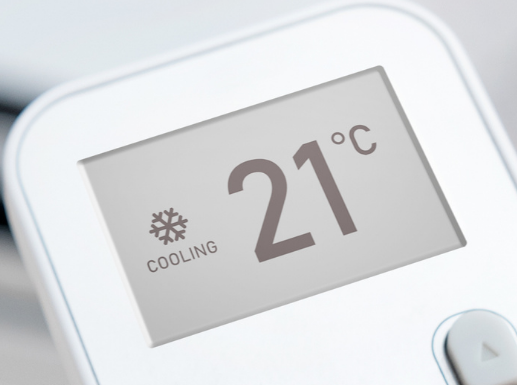 Welke airconditioning het beste bij u past is afhankelijk van een aantal factoren, zoals het aantal ruimtes dat verwarmt of gekoeld moet worden, de eisen die gesteld worden aan de airco, of  het mogelijk moet zijn om de ene ruimte te verwarmen en een andere ruimte op hetzelfde moment te koelen.
Voor elke toepassing en elke wens kunnen wij met u mee denken!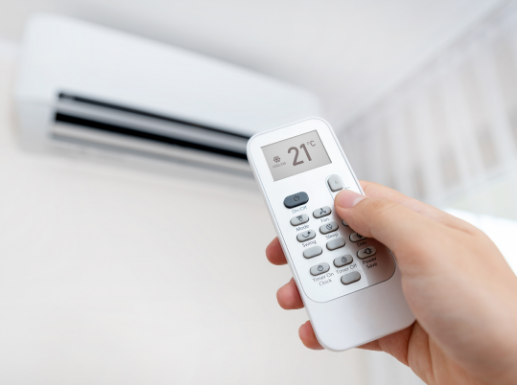 De voordelen van airconditioning.
Geeft verkoeling op warme dagen
Zorgt voor schone lucht in huis
Kan het wonen, slapen of werken een stuk aangenamer maken
Geeft warmte in de winter
Door het gericht verwarmen van een ruimte kun je besparen op je stookkosten
ZOEKT U EEN BETROUWBARE EN DESKUNDIGE MONTEUR?
MICHIELS ALLES ONDER EEN DAK B.V.
Neem contact met ons op voor een vrijblijvend advies