Vloerverwarming
Vloerverwarming is het verwarmen van een ruimte door middel van warm water dat door buizen stroomt in de vloer.
Warm water wordt vanaf de cv-ketel of warmtepomp door buizen gepompt waardoor het gehele vloeroppervlak opwarmt. Het water dat door de vloerverwarmingsbuizen stroomt is minder warm dan traditionele verwarming, omdat een ruimte zeer constant verwarmt wordt.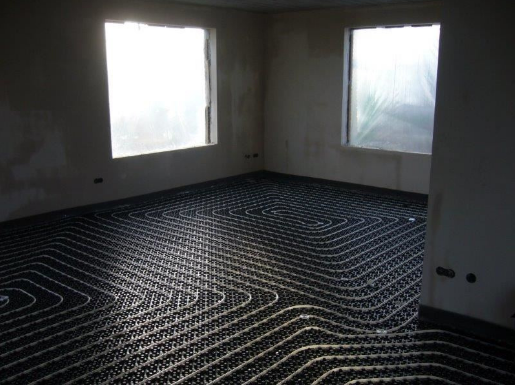 Het is ook mogelijk om te kiezen voor elektrische vloerverwarming waardoor je de ruimte onafhankelijk van je cv kunt verwarmen. Bijvoorbeeld in de badkamer voor de wastafel of waar je uit de douche stapt.
Daarnaast is het een voordeel dat je het over je oude vloer heen kunt leggen. Breken is verleden tijd, je kunt nu gemakkelijker genieten van de voordelen die vloerverwarming je kan bieden.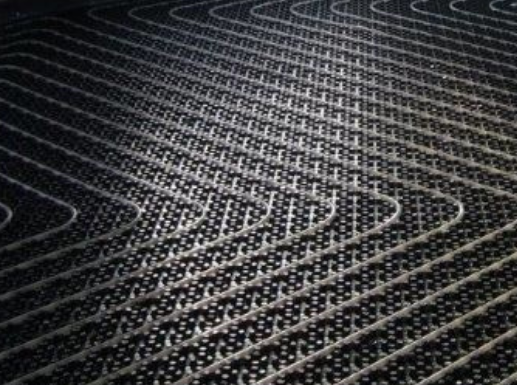 De voordelen van vloerverwarming
Constante verwarming
Lagere stookkosten
Moeiteloos om te gebruiken
Werkt met alle type vloeren
Makkelijk om te installeren
Meer ruimte voor meubels
Veilig en comfortabel
ZOEKT U EEN BETROUWBARE EN DESKUNDIGE MONTEUR?
MICHIELS ALLES ONDER EEN DAK B.V.
Neem contact met ons op voor een vrijblijvend advies